SKETCHED, DESIGNED, ENGINEERED.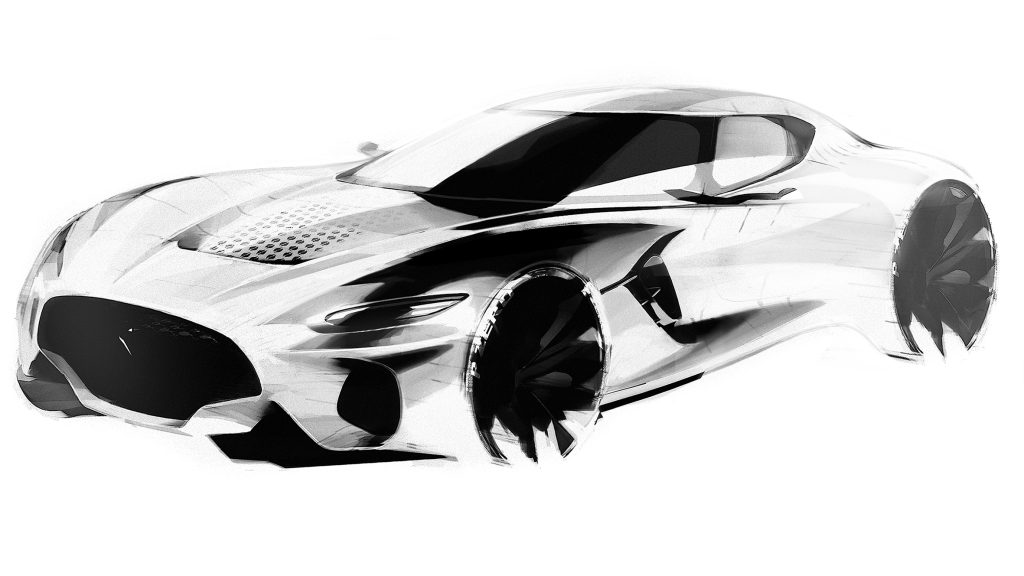 Potential. This is the matter Raven Cars are made of. Proudly crafted by humans, our car models are not generated algorithmically but they are conceived and realized by the passion of our professional designers with the same skills and following the same processes experienced by the greatest carmakers, as they should hit the production the day after. The NFTs technology aims to make this vision real, unique, beautiful. We also add the 3D models in the purchase, so thanks to the CGI our cars can exist in all the the current metaverses: adv campaigns, videogames, movies or photoshootings. We are raising the bar of quality, obsession with details, realism, sensuality and aesthetic ambition. When a technology will come that will incorporate all of this in a virtual space and make it experimentable, we will finally say "here we are". In the meantime, we won't spend our time waiting for the others to be ready.  By that day we will already be a brand of the multiverse, capable of existing outside the algorithmic conventions, outside the barriers, because dreams shape marketing, not the opposite.
Our Design DNA embodies Italian carmakers' tradition. It's a classic with a twist, meticulously crafted starting from research (the marketing team identifies the essentials for a specific product following the inputs received from the cultural environment), then come the sketches and thus the new exclusive model start coming to life. After an attentive selection of key sketches, the modelling team develops the 3D model with the aid of CAD-CAS (Computer Aided Design/Styling) and the visualization team dives into rendering process with the aid of latest generation of rendering engines to simulate and achieve a photorealistic look of the concept. Once the new concept model is finalized and by using the same rendering process, a variety of unique customizations and configurations is developed. Becoming an NFT, they are essentially digital representations of a work of art that exists on the blockchain. Unlike Bitcoin and other cryptocurrencies, each token certifies that a digital asset is one of a kind and therefore cannot be replaced with anything else. By proposing some superior products, we also aim to attract and to retain inside our community people from the world of traditional art, collectors, and others intrigued by brand new boundaries made possible by digital technologies.